The warrior's chest armor at the Viking exhibit attracted my attention. It is constructed from a mesh of interlinked wire circles: each circle about 8 millimeters in diameter, using wire about 1 millimeter in diameter. Before shaping the armor to fit the owner's torso, before interlinking the loops into a mesh cloth, all of those loops had to be constructed, thousands of them, by hand. The loops are remarkably consistent in size and shape, which means an artisan a thousand years ago had a well practiced and steady hand. I wonder: This artisan, this long ago person unknown to me, what did it take for him to develop this consistent ability? A still environment, repetition, and time. I imagine him on long winter nights in a cold Norwegian cabin warmed and lighted with fire, with little company and few distractions. What else was there to do than to work at and perfect his craft?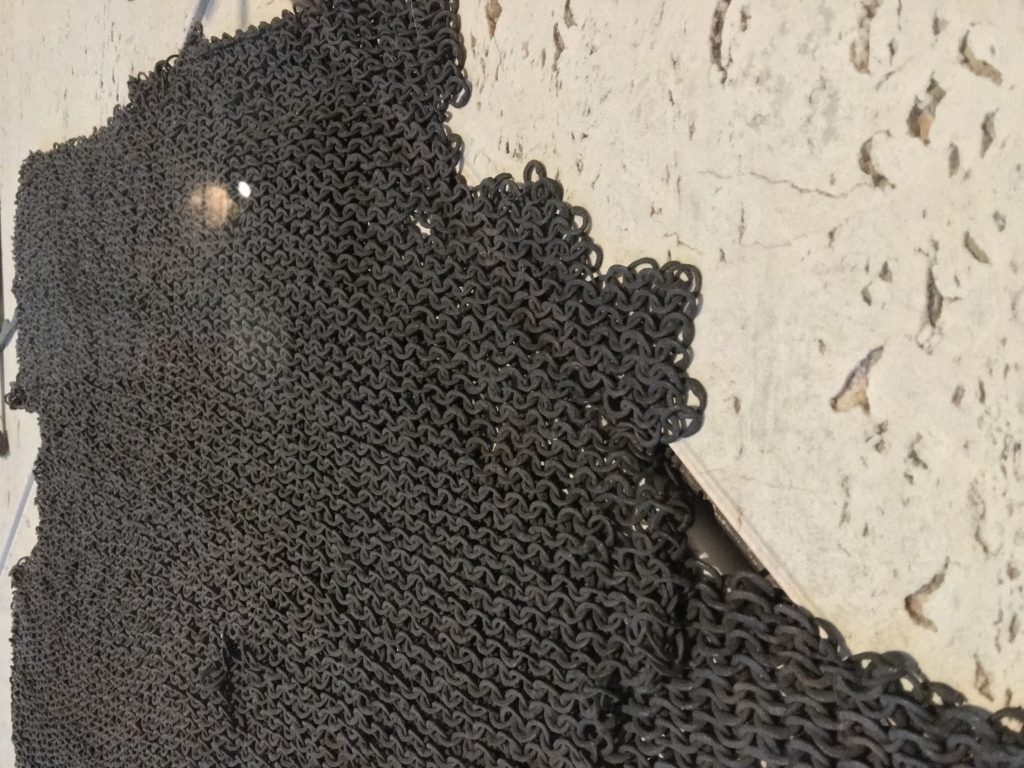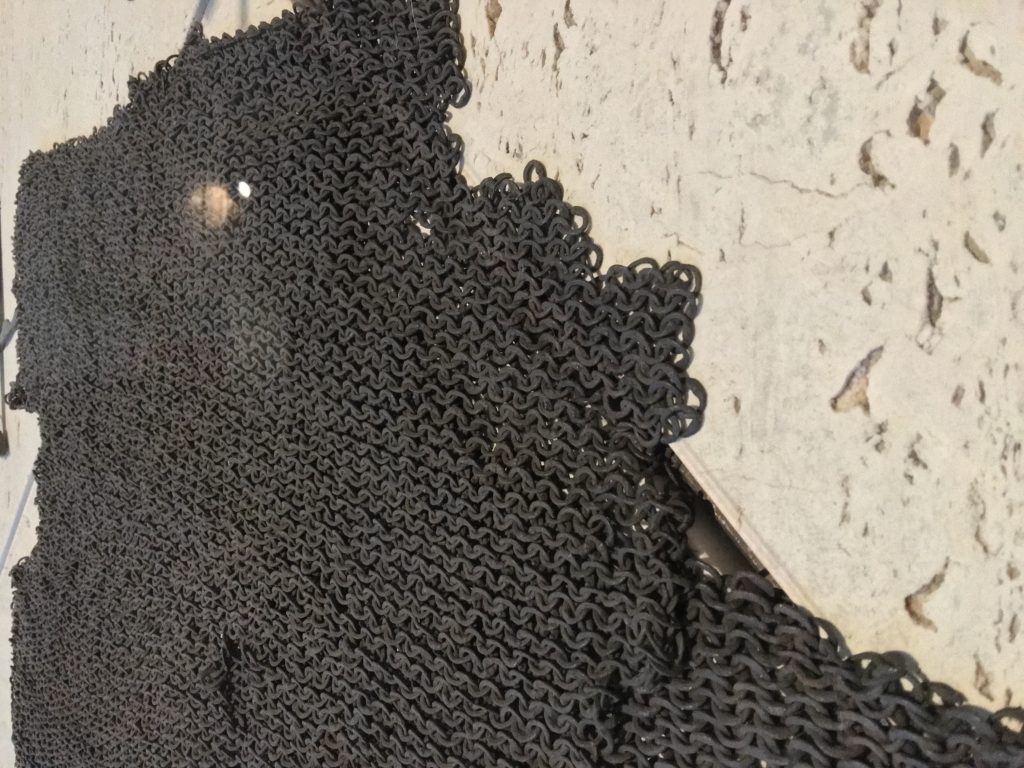 I ponder this as I consider my own violin playing and practice. Before I can play a tune with consistency and beauty, there are essentials that I, too, must master. A beautiful tone from an evenly drawn bow, accurate pitch with precisely placed fingers. While my teachers exhort me in this direction, the time and diligence it will take to master these elements have been difficult to fathom and create. Modern existence interferes: distractions of daily life undermine stretches of undisturbed time; chaotic thinking interferes with focused attention.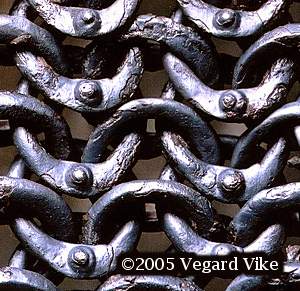 I hold the image of the Viking armor in my mind and remember the person who created it. Sustained focus is a normal human activity, and if he can do it than so can I. It is a matter of creating time and eliminating distractions. I relinquish other pursuits. I avoid media. I say no thank you to invitations. I ask family to leave me alone. I go into my practice room and close the door. I am looking for a still environment, repetition, and time. I begin to bow open strings. My ear inspects every element of the bow stroke. I listen for nuance. I am patient. Am I hearing what I want to hear, what my teacher wants to hear? How long this exercise? 10 minutes? 20 minutes? 30 minutes? How long did my Viking take to develop his expertise?
Eventually I am satisfied and I move on by adding single pitches, exploring their accuracy while maintaining a robust and even sound, seeking consistency. Fine distinctions in sound quality absorb my attention. My curiosity experiments with the physical molding of the sound. Where are my fingers? How is my arm? And so two hours can pass unnoticed until I feel prepared to begin the daily work on my piece.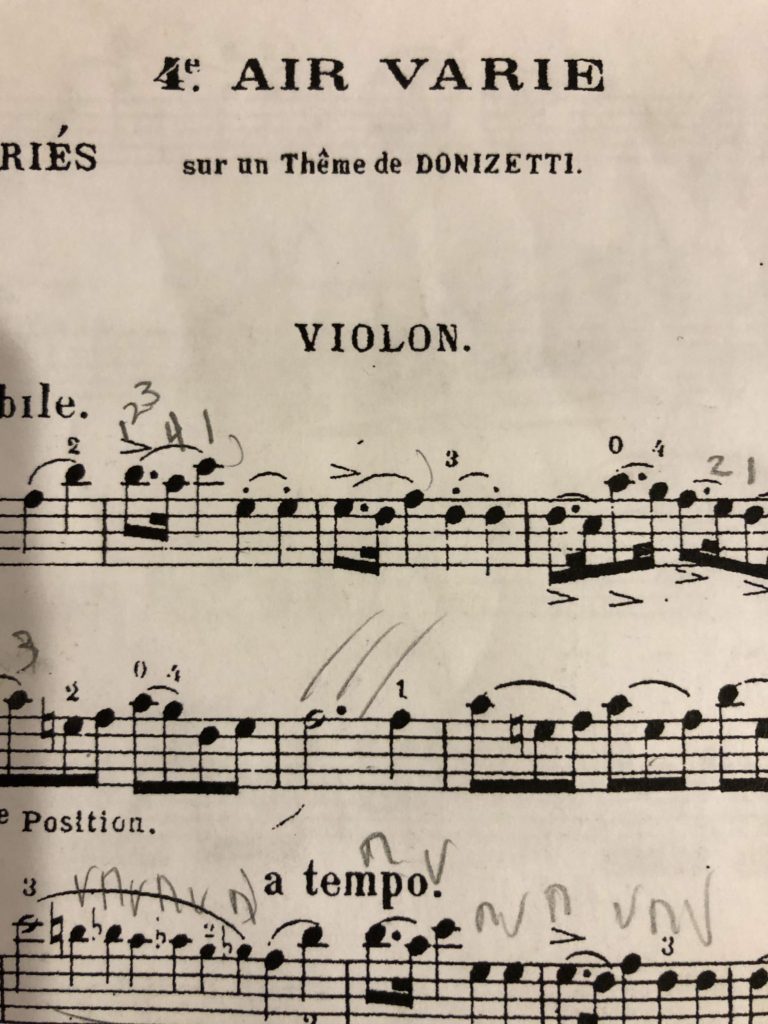 Copyright 2019, All rights reserved.